"Beloved Detroit-area songwriter/singer Lauren Crane has delivered unto us an album of utterly adorable, sweetly sexy, coolly observant songs. Annie Capps' inventive, organic production mines Michigan's extraordinarily rich musical world and the result is a happy wedding of uke-charmed Americana blues, '30s-era sax mysterioso, deft writing ("What Do We Do About the Moon?" — how's that for a title?) and plenty of close lady-harmony. Yum."
Whit Hill, Kerrville New Folk Winner
"Lauren Crane's Makin' Honey just drips with fresh writing and arrangements that surprise at every turn. I highly recommend you check this one out."
Matt Watroba WKAR, East Lansing, MI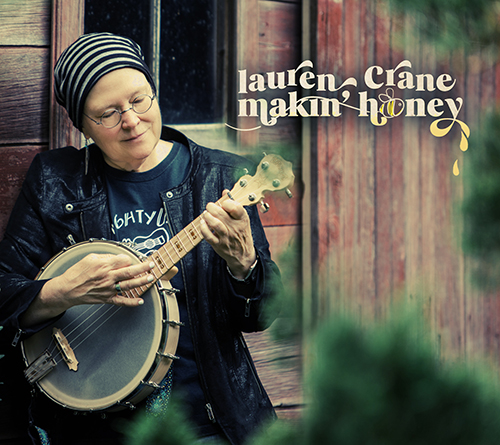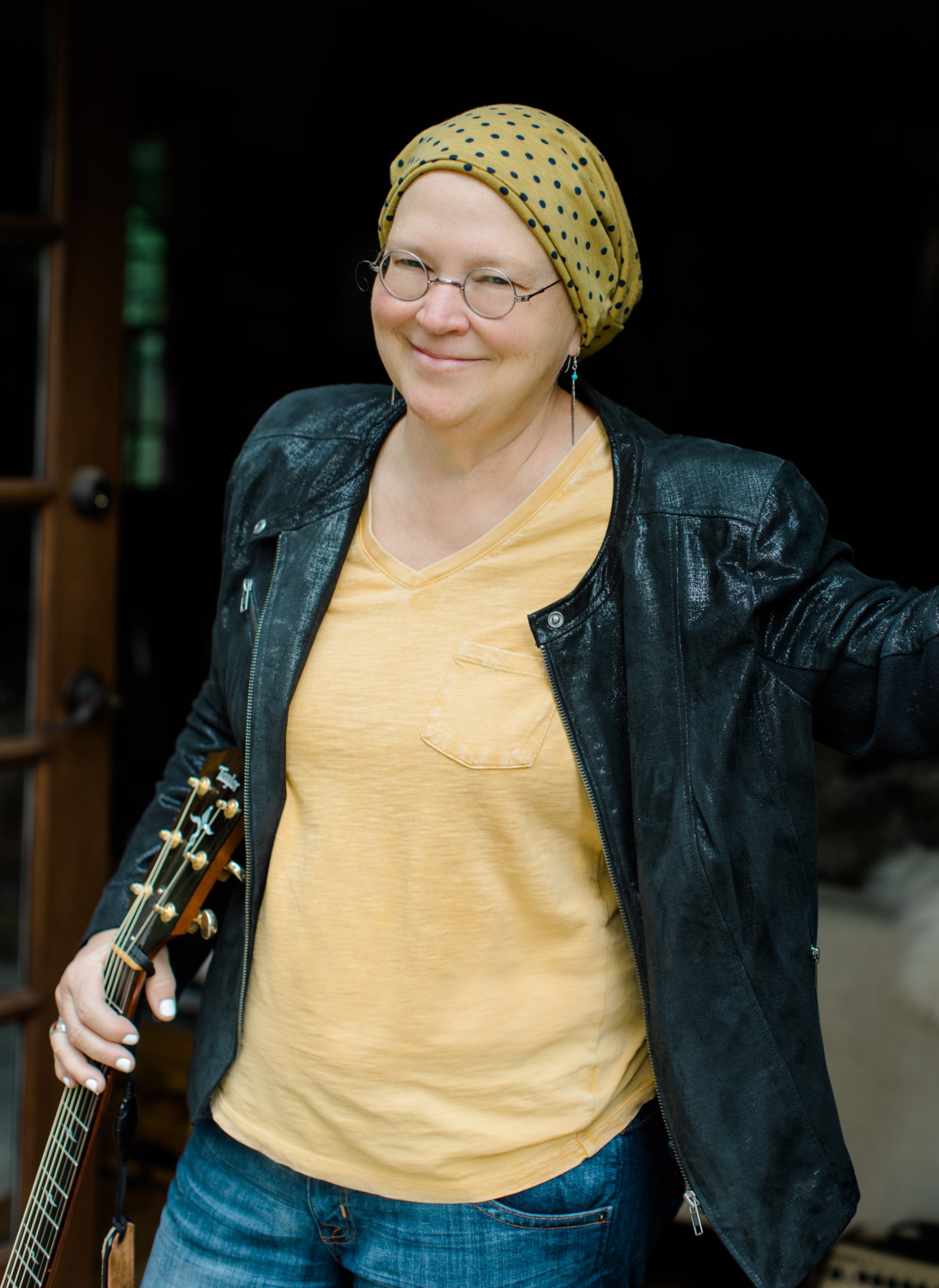 A songwriter is a mix of Edison (worked his ass off for the light-bulb moment), the running naked eureka!-shouting Archimedes (finally solved the big problem while in the tub and couldn't wait to spread the news), super-sleuth Sherlock Holmes (gathering clues to solve a mystery), and magician Fay Presto, making something appear out of thin air (after practicing her magician-ship for years).
At least that's how I see it. The process is never quite the same, although I do know you have to put in the work, know your instrument, hone the story, put the pieces together then bring it to life. (Oh, let's add Dr. Frankenstein to the list.)
Once the work is done and you are out performing? Well, that's the payoff. Pure joy. Nothing less.